JAY"JAY JENKINS"

Guitars & Vocals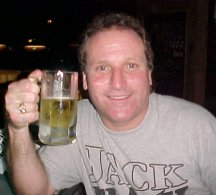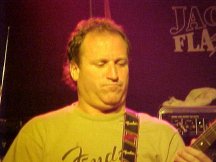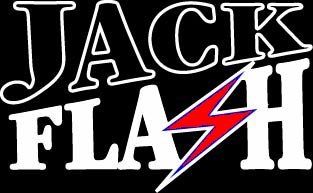 Jay was an important member of one of the most popular bands

in the seventies ; "Robbers Roost".

Touring the states and opening for the likes of The Allman Brothers Band.

He now lets his stratocaster work it's magic complimenting

Chris's Les Paul as the other half of the twin guitars.