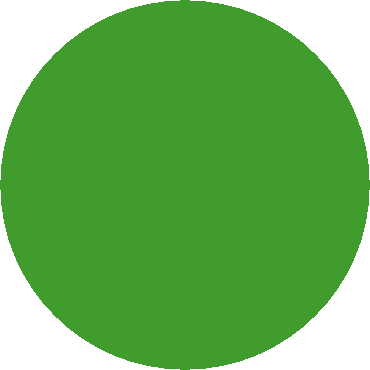 530 N Palmetto Avenue

Sanford, Florida 32771

Wolfys is in Joe Joe Riley's home town of Sanford Florida.

We were Lucky and proud to play at his High school reunion back in Aug of 2005

We also went back on Febuary 10th & 11 of 2006

for a mini high school reunion &  for  his Mom's (Carol) Birthday

What a blast we had.

Here are some pictures of our weekend there. 

There are also more on The Seminole High school's class of 80 website      click here
Back at Wolfys or it's new name in Aug 2006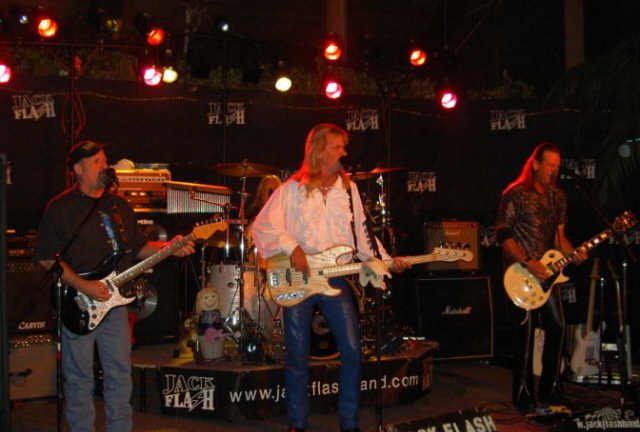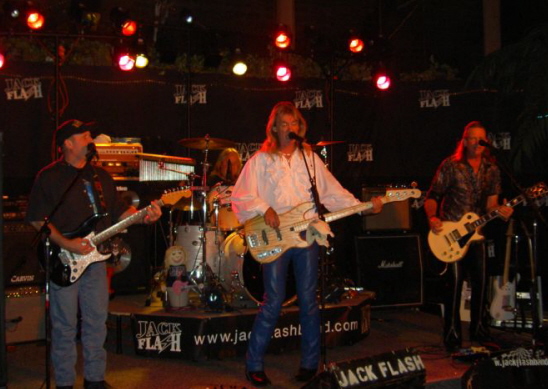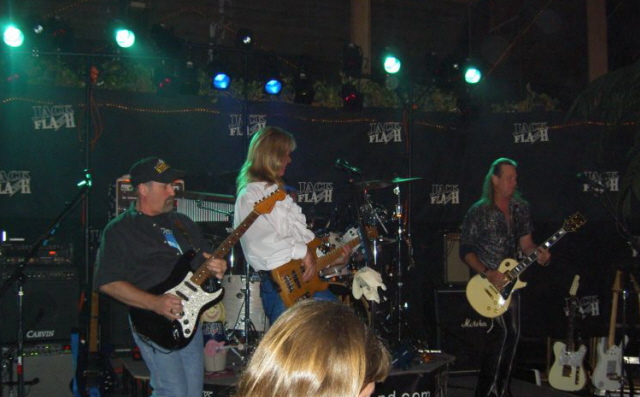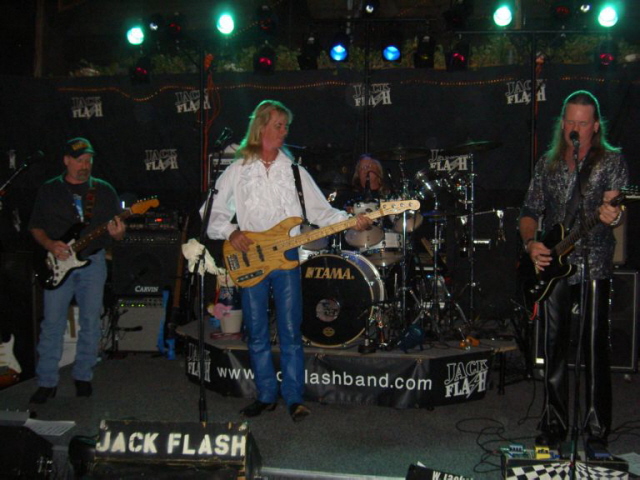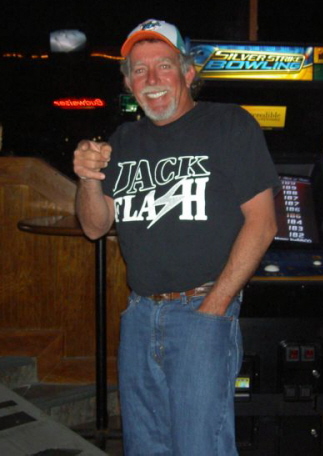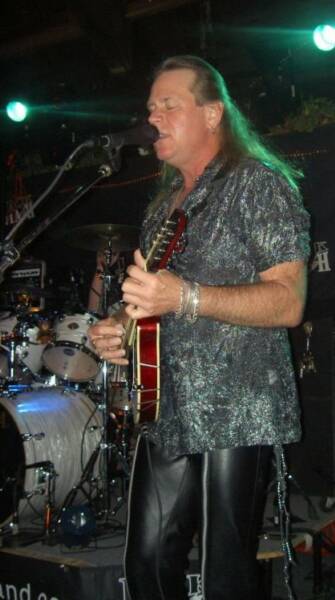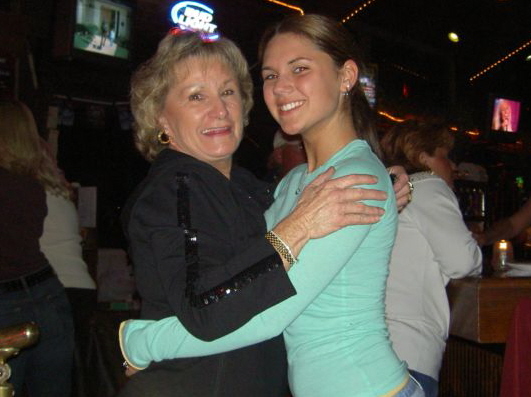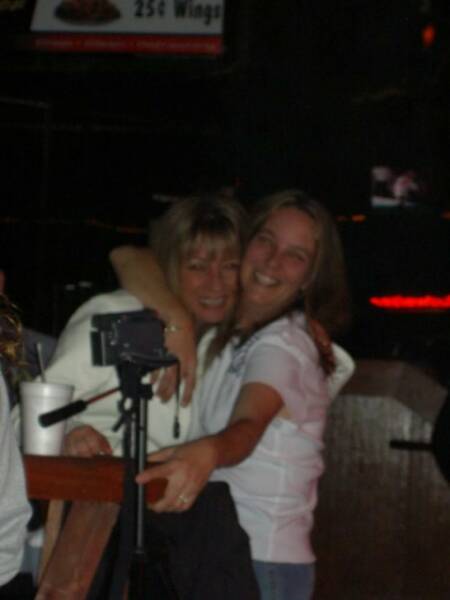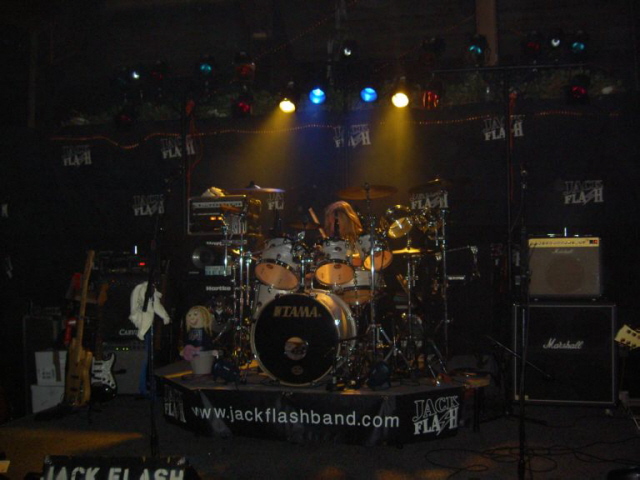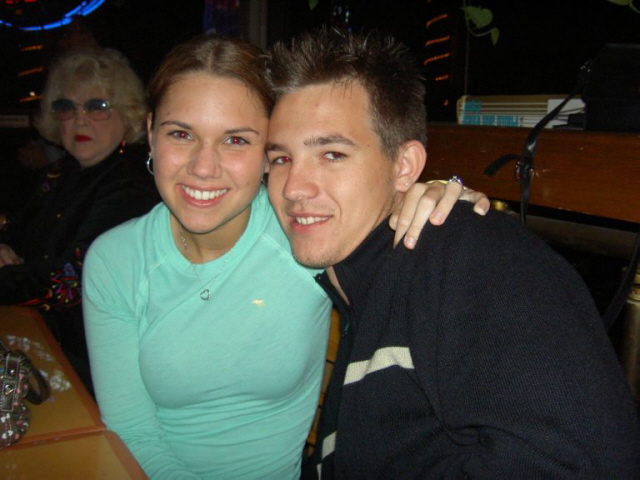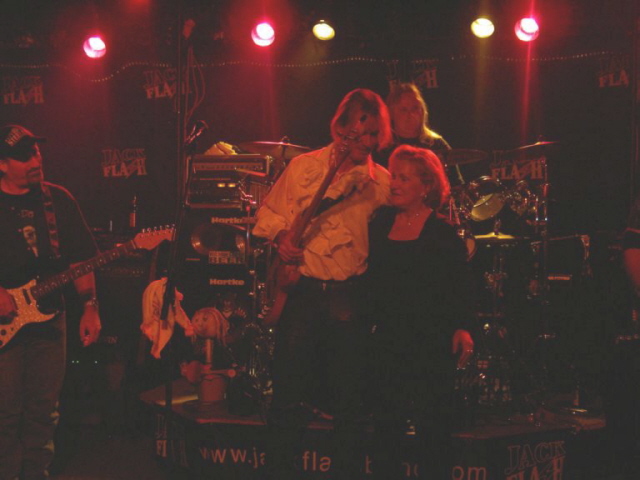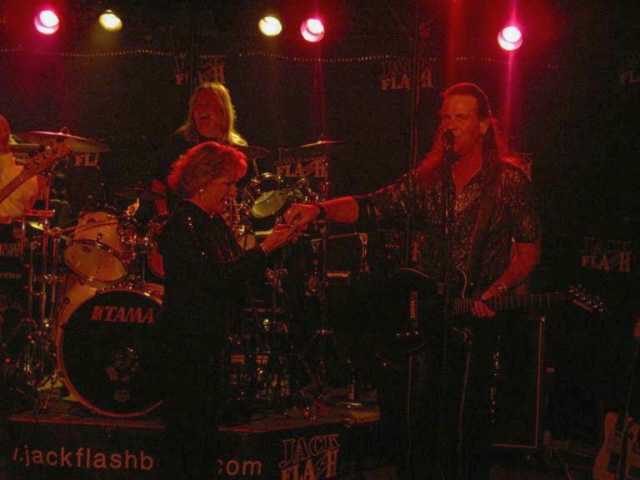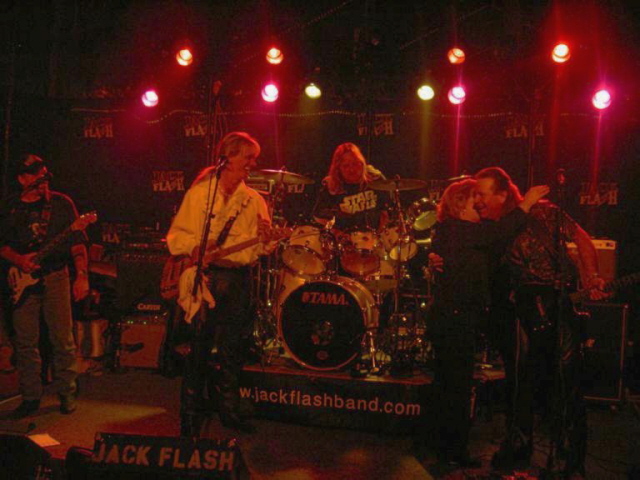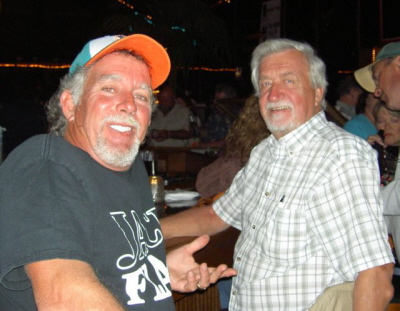 Carol getting a prescription